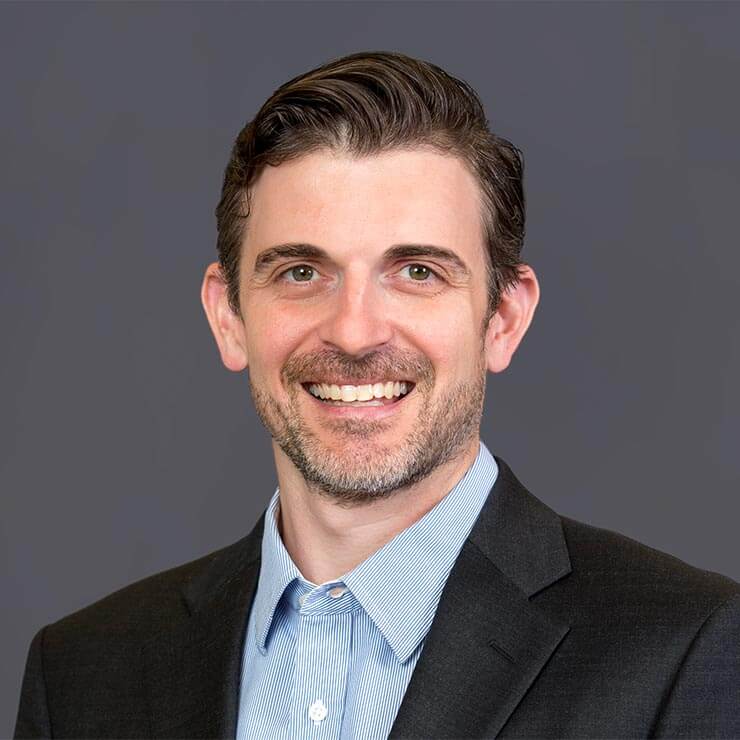 Frederick Ricker
Vice President, Tax, Cequel III
Vice President, Tax, TierPoint
Vice President, StayLock Storage
Mr. Ricker is responsible for federal and state tax planning, compliance, credits and incentives, tax audits and M&A tax considerations for Cequel III and TierPoint. He is also responsible for accounting and reporting, treasury management, and tax compliance for StayLock Storage.
Before joining Cequel III in 2016, Mr. Ricker was Vice President, Tax, at Suddenlink, prior to which he worked at PwC. He started his career in 1998 at Arthur Andersen.
Mr. Ricker received his Bachelor of Science degree from Southwest Baptist University with a major in Accounting. Mr. Ricker is currently a licensed CPA.