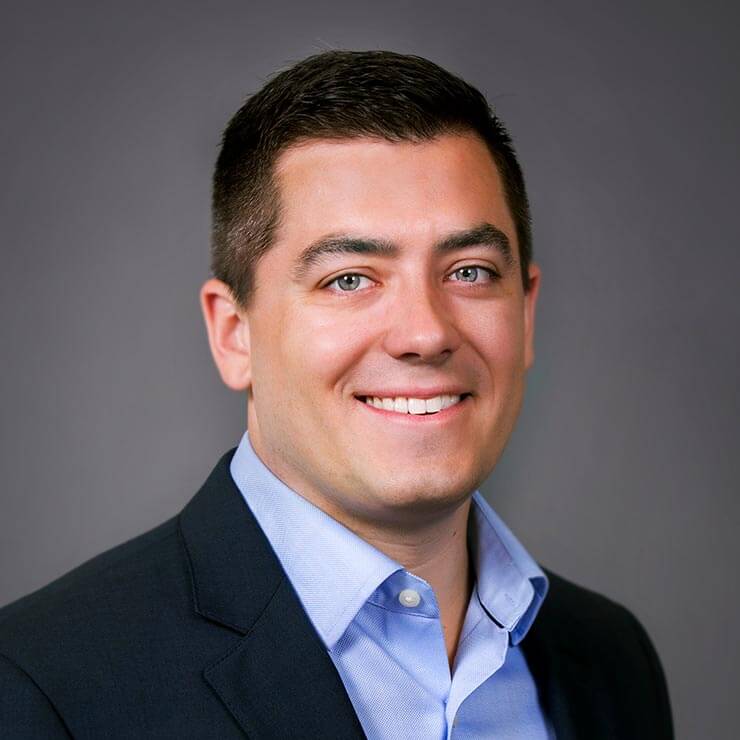 Mike Pizzella
Vice President, Corporate Development, Cequel III
CEO, StayLock Storage
As the CEO of StayLock Storage, Mike is responsible for all aspects of the business including acquisitions, operations, and capital planning.
Since joining Cequel III in 2011, Mike has led transactions in both the data center and cable business including growing TierPoint from one facility in Dallas to its current nationwide footprint. Mike fulfilled various roles throughout TierPoint during the Company's initial growth phase including corporate development, accounting, fiscal ops, human resources, risk management, investor relations, and marketing/branding.
Prior to joining Cequel III, Mike worked in KPMG's Chicago office, where he focused on providing audit services to clients in the real estate industry including public REITs and private equity real estate funds. Mike received an MBA at Washington University in St. Louis, where he was a Bowyer Scholar and a BS from DePaul University, where he graduated magna cum laude. Mike was a licensed CPA from 2007–2010.