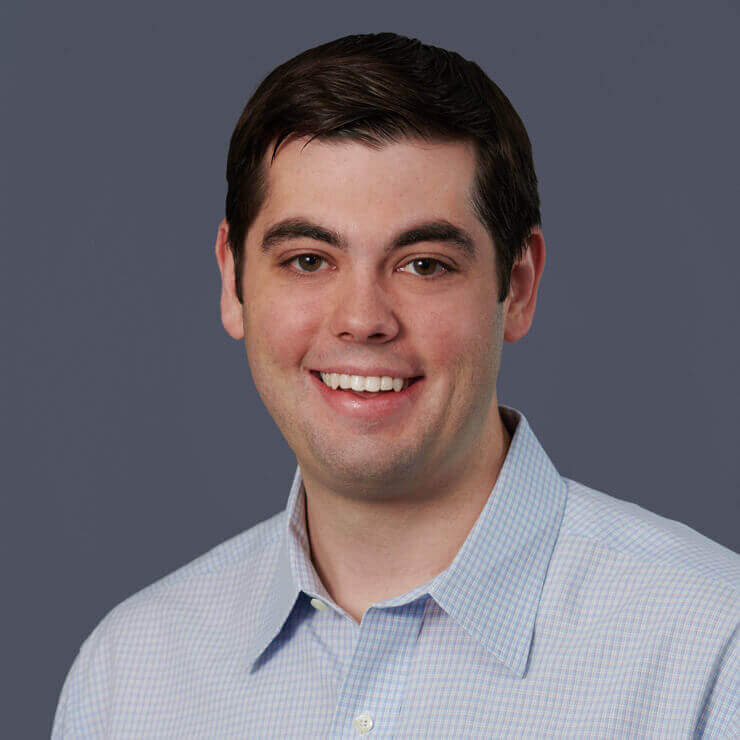 Matthew Kent
Vice President, Fiscal Operations, TierPoint
Vice President, Fiscal Operations, Cequel III
Mr. Kent and his team are responsible for financial planning and analysis, internal and external reporting, business intelligence, and executive project management for Cequel III and TierPoint. He is also a member of the board of directors of American Testing and Inspection Services (ATIS), in which Cequel III has invested.
Before joining Cequel III in 2014, Mr. Kent worked at Ernst & Young in the St. Louis audit and assurance services practice, focusing on the financial services and gaming industries. There, he earned his CPA license.
Mr. Kent received Bachelor of Business Administration and Master of Science in Accountancy degrees from the University of Notre Dame.